Litespeed Hosting
Web Hosting plans powered by Litespeed Enterprise, an extremely quick web server engine that processes requests up to 300% faster than regular Apache.
99.9% Uptime
Enterprise Litespeed
NVMe SSD Storage
Free LSCache Module
Free QUIC Cloud Integration
LiteMage Extension
24/7 Support
Backups by JetBackup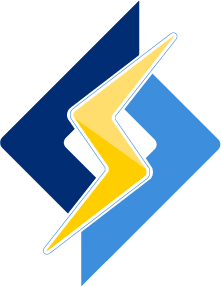 Web Hosting plans on Litespeed Enterprise Servers
Run your website on a Litespeed Powered Server, featuring NVMe SSD Drives, Softaculous, Free SSL Certificates, Anti-DDoS protection and countless other features!
What is Litespeed?
Litespeed is an extremely quick drop-in replacement for Apache and is up to 300% faster at processing dynamic content. This allows dynamic content websites such as WordPress, Joomla, Drupal, etc to load a lot quicker.
A Litespeed based webserver also includes all the Apache functions, most notably Apache re-write (.htaccess) which is used by many popular content management systems.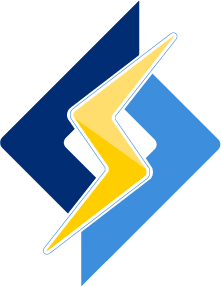 Cache your applications with LSCache
LSCache is a freely included plugin that works only on Litespeed-based servers. It is the fastest caching plugin available and will cache assets directly in Litespeed, which makes dynamic requests extremely efficient while speeding up your site dramatically.
LSCache works on Wordpress, Joomla, Opencart, Magento, PrestaShop and more!
Full Re-write Compaitability
Litespeed Enterprise is fully compaitable with Apache re-write rules (.htaccess) which is essential for running applications like Wordpress.
Free QUIC Cloud Integration
Use QUIC Cloud completely free of charge, directly built into LSCache it allows you to cache your Wordpress assets directly in their Content Delivery Network (CDN)
Servers powered by AMD EPYC
All our servers run on AMD EPYC Rome Processors, currently the fastest server processors available with up to 3x performance over older processors.
99.9% Uptime
Our servers are optimized with the latest software and are only hosted within the best datacenters, allowing us to achieve our 99.9% uptime guarantee.
Free SSL Certificates
We offer unlimited free SSL certificates with all our Wordpress based hosting plans. Simply install a full-fledged 2048-bit SSL certificate right within your control panel, free of charge.
30-Day Refund Policy
We believe that you should get the service that you pay for or we don't deserve your money. We will refund your payment within the first 30 days if you are not happy with our product or service.